To the Music of Halloween
Well, ya see, this carpenter is busy working away, minding his own business
when Michael Myers shows up, looking for his next victim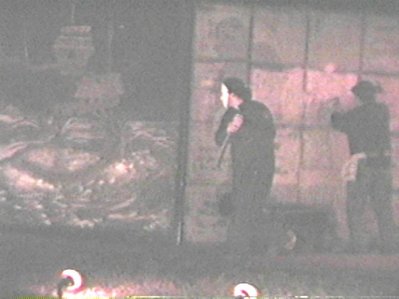 Mike sees the carpenter and figures HEY ! he looks ready to Die !
He moves in for the kill !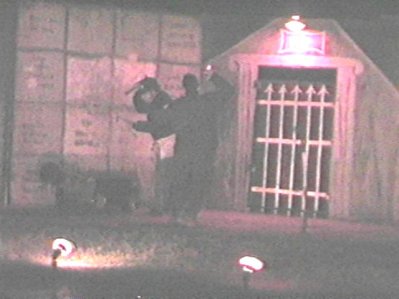 But, the Carpenter dropped a nail and Michael goes flying over him !!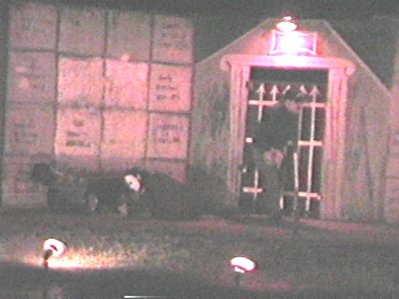 Well, this goes on and on and on until Michael Gives up and KILLS HIMSELF !!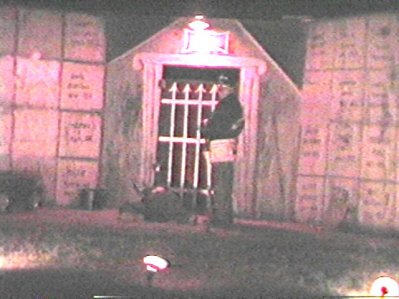 The Carpenter looks down, sees him and, oh well ::shrugs:: another day another Michael